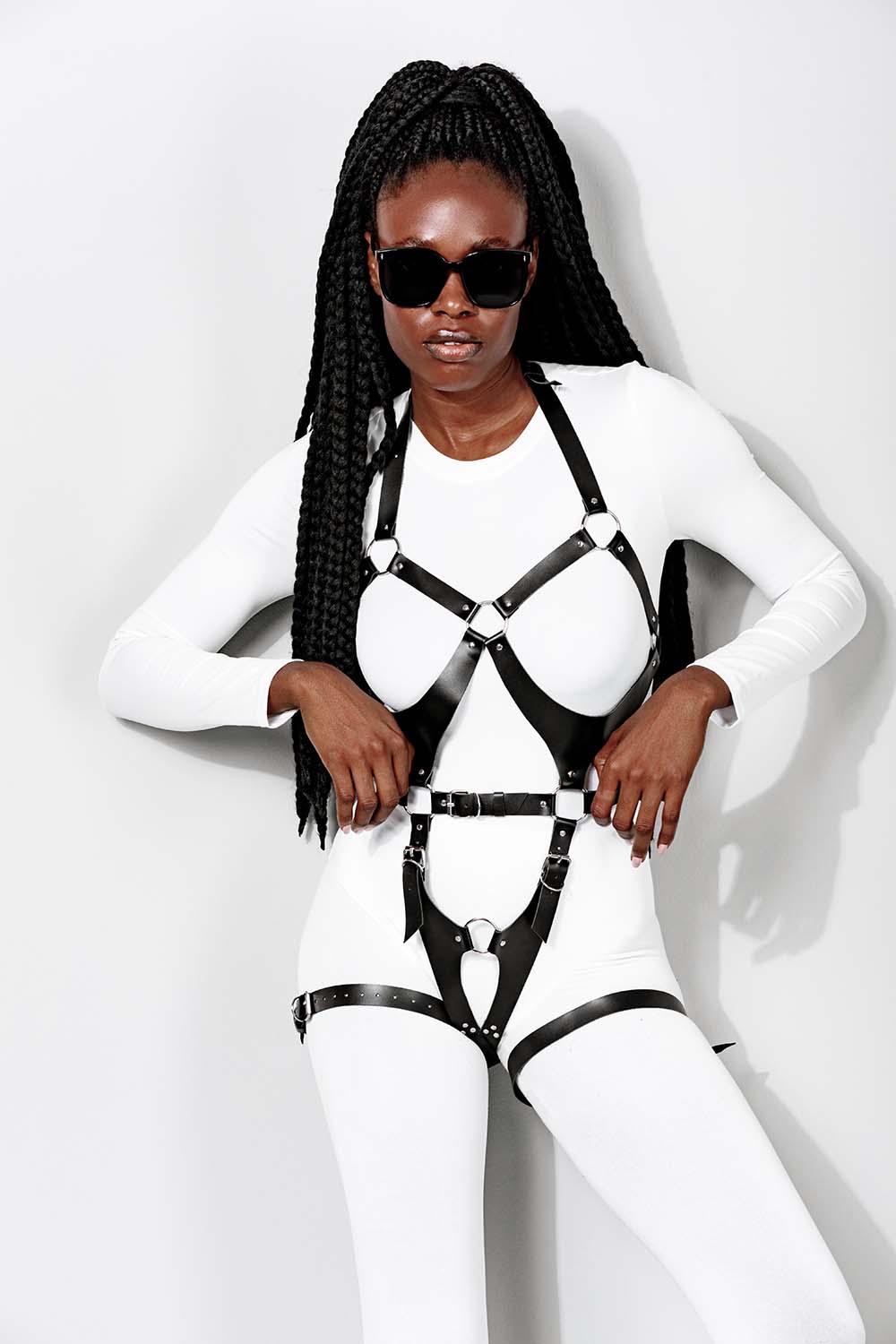 Do you have any thoughts on how we can become better?
Do you have a question about the products or any other related questions?
We will be happy to hear from you! Send us an email [email protected]
Or you can send us a message on WhatsApp 971509199826
Are you interested in collaborating with us?
Would you like to discuss terms and conditions?
Please send us an email and tell us about your blog and audience